[rev_slider delta-about-us]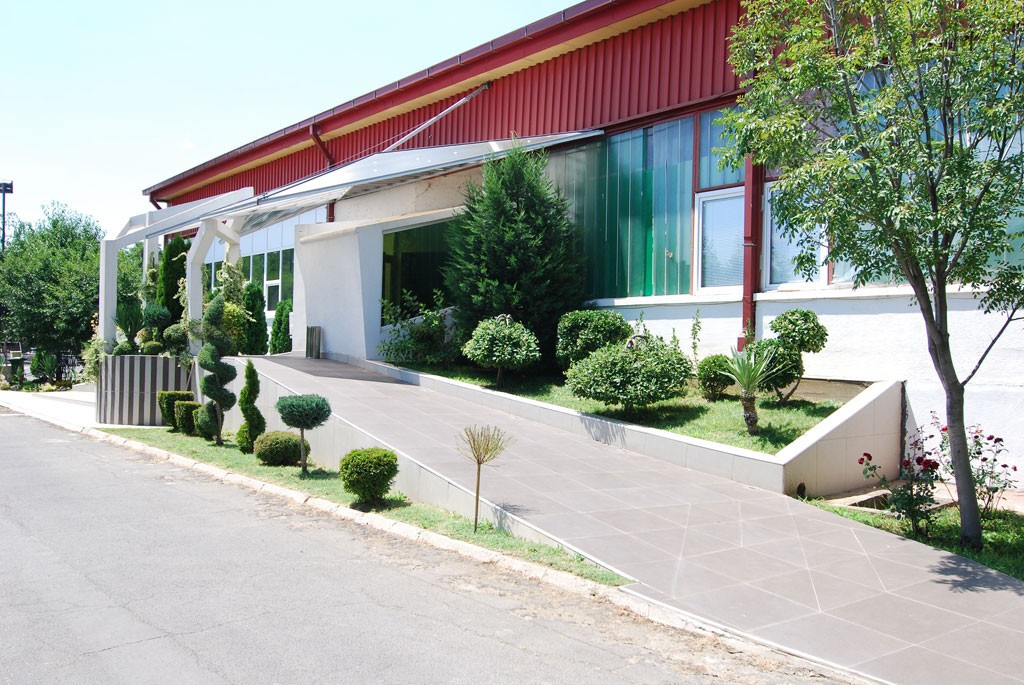 Delta Holding is a privately owned contract apparel
manufacturing company, founded in 1992. The company is
located in central part of eastern Macedonia on the entrance
of town of Kocani. Today Delta Holding counts 350 employees,
which disposes of one manufacturing plant of its own on the
area of cca 6.300 sqm closed workspace and 24.000 sqm
open space area. It manufactures men and women's light, and
medium weight garments. Its main facility is one of the most
modern factories in Macedonia.
Monthly capacity is approximately 50000 units. Our
production facility has 9 production lines. Six of the production
lines are producing women's trousers and skirts with weekly
capacity of approximately 1200 pieces per line. In two lines we
are producing women blouses and dresses and one line is
specialized in fashionable knitwear. Delta Holding has well
equipped Machine Park and implements lot of new technology
of sewing by using automatic and robotic machines in
production. Our CAD System is Gerber AccuMark Professional.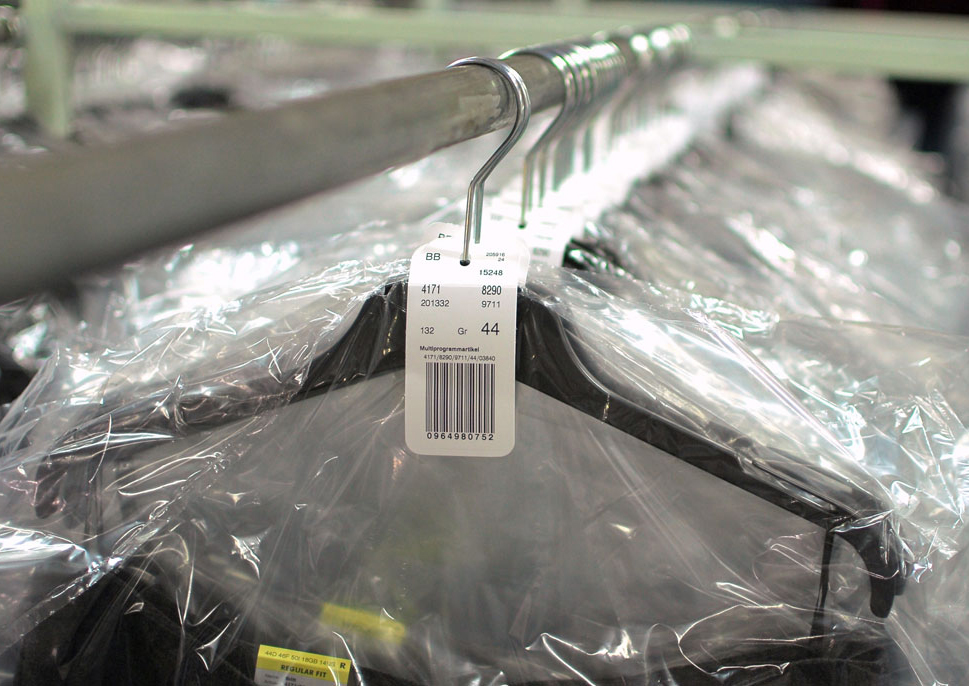 Delta Holding thus successfully serves the international market with high quality production.
Detailed planning as well as efficient use of its facilities and workforce result with quick response capability.
Delta Holding serves numerous clients in the international market, mainly from Western Europe.